I'm excited to go back and try Quizlet Live. My students love Kahoot but I have to be careful not to play it too often or they get tired of it really quickly. This will give me another great option with the additional group options. 
--

Heather Marrs
Third Grade Teacher-
Eagle Rock Elementary
JCSD9 Ed Tech Teacher Leader
@hmarrs24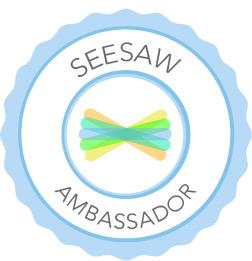 Connect with us on Facebook │Follow us on Twitter

---
This email may contain confidential information or communication relating to an individual student and as such is a confidential student record under Oregon and/or federal law, and may not be reviewed, distributed, or copied, by any person other than the individual(s) to whom it is addressed. If you are not the intended recipient, please advise the sender by reply email and immediately delete the message without copying or disclosing the contents. All district email is subject to the access and confidentiality provisions of the Oregon law including ORS Chapter192.